Dalton John
France / Republic of Congo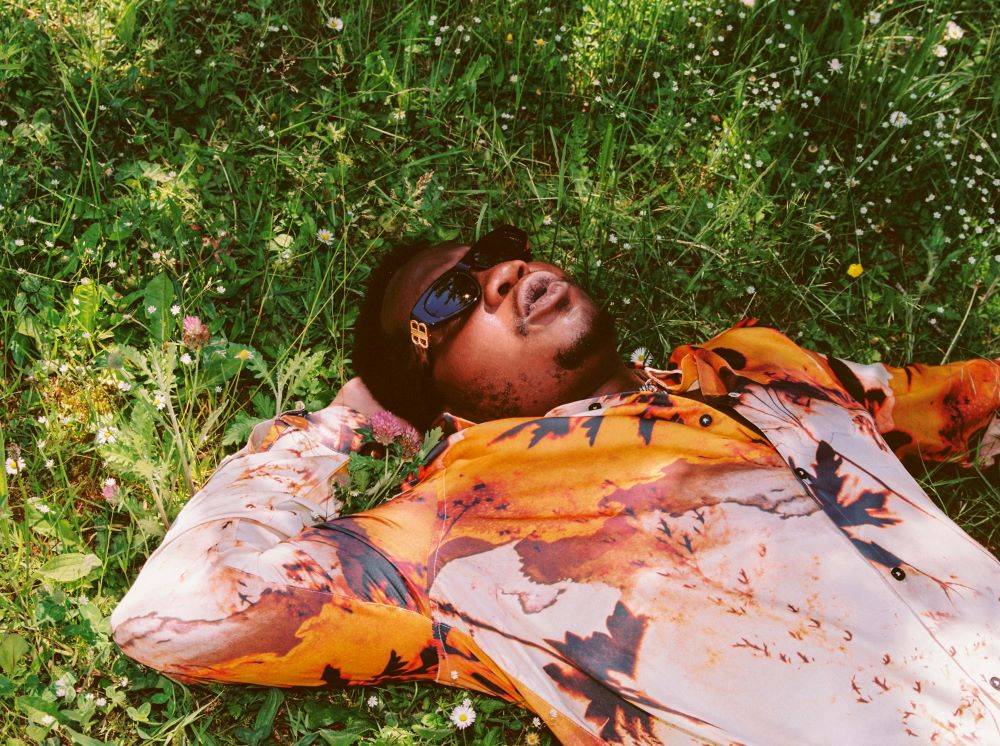 © Gil Anselmi
When it comes to self-expression, music is his favourite field. As a war cry or a party chant, Dalton John is mixing genres, styles and people. After releasing his first EP (Ready To Go) made of 4 songs about the breakup theme, he travels
seeking new colours and new sounds. And for those, he went to the source, absorbing energies from the culture he is from, Africa.
His new tracks are now wearing brand new clothes. Or we shall say parading ones. For the sole purpose of making people dance like no one.
discography