HATT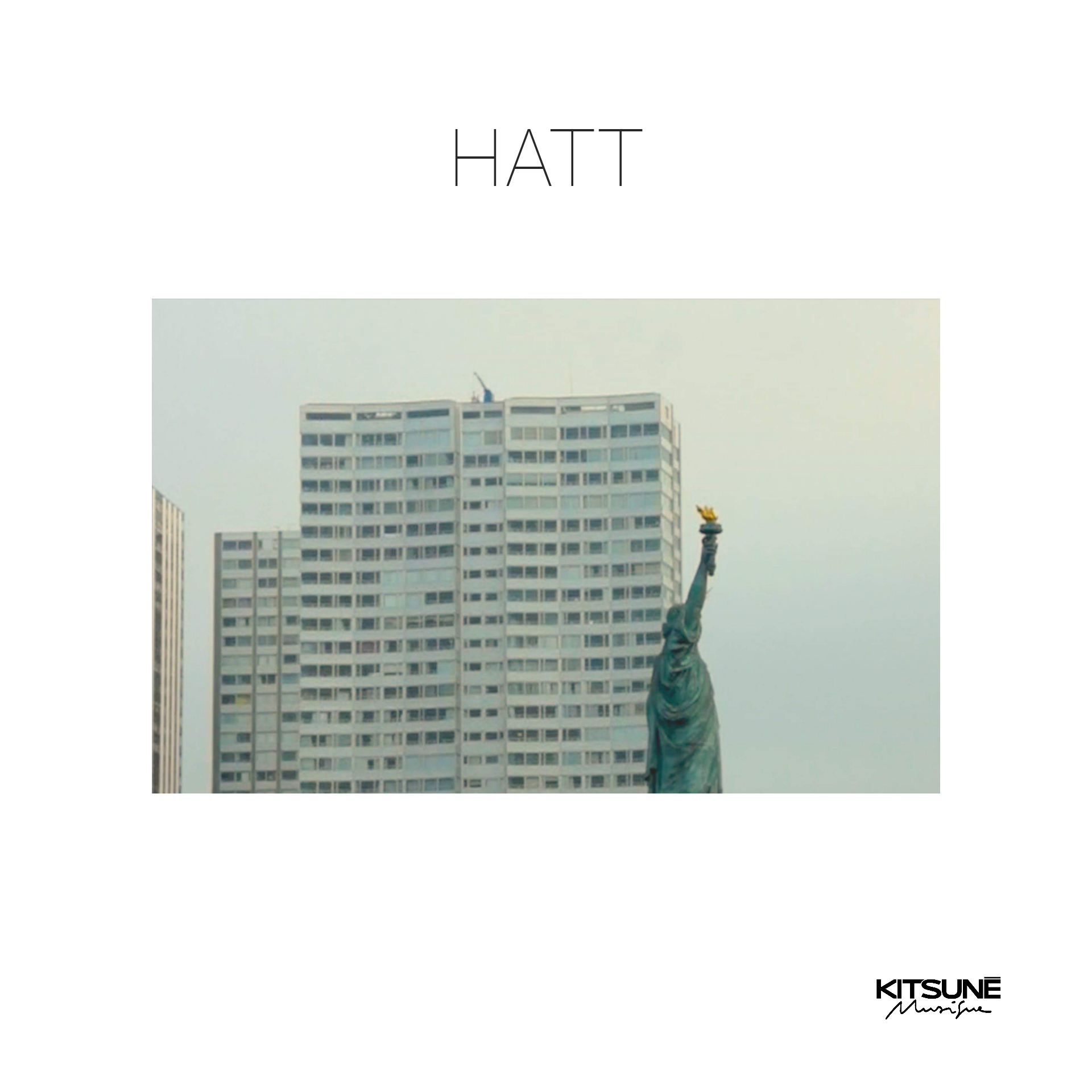 HATT est un duo d'électro pop français.
Leur premier titre « Lay Down » a été publié par le label Kitsuné Musique le 23 octobre 2019.
Il publieront sur le même label leur second titre, « Do The Right Things » le 18 Décembre 2019.
Le duo produit une musique qui empreinte autant au hip hop qu'à la house music, en passant par l'indie pop.
Ici les Synthés sont légion, et leur groove diffuse une atmosphère parfois chaude et funk, parfois plus agressive.
On glisse naturellement de morceaux club aux beats puissants, vers des ambiances plus soul et vaporeuses en suivant les melodies chorales de la voix souvent maquillée du chanteur.
« Do The Right Things » et « Lay Down » ont été mixés à New-York par Ariel Borujow. 2018 Grammy Award Best Engineer.
Il a notamment collaboré avec Kayne West, Madonna, Mac Miller...
︎
︎
︎
︎